Xbox Exec Praises Devs For Releasing Games Amid Culture of 'Cancellation'​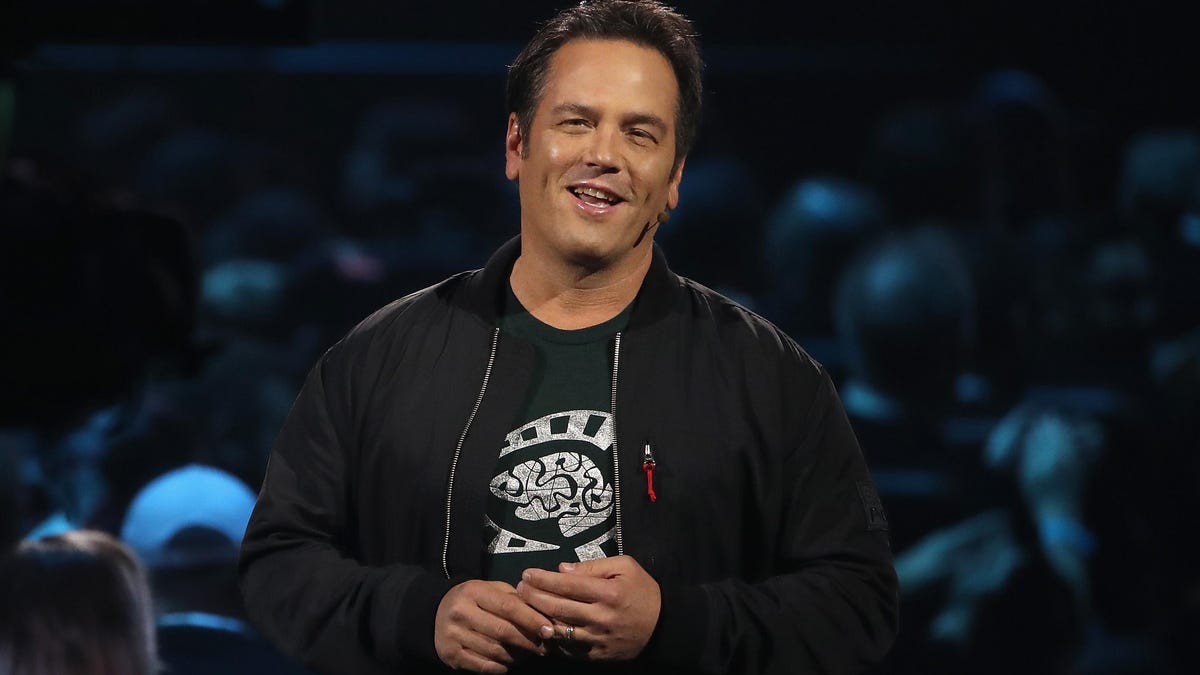 Phil Spencer called for games and creators to inspire joy in a recent award speech

kotaku.com
"It feels like today seeking joy is an act of defiance," Spencer said.
"Our creators who bravely and intentionally release their visions to the world, particularly in the current culture of criticism and cancellation; our players who bravely and intentionally carve out time for our games to invite, rest, and rejuvenate their lives;"
This amidst Hogwarts Legacy and those who choose to play under the constant attack of woke activists, and High On Life with the creators current legal battles surrounding abuse. Spencer is essentially rejecting the premise.
Some comments on the article…..
"Whining about cancel culture? How inspiring and joyful!"
"A statement like that makes me think he's got a Elon blowup doll somewhere with fuckholes in them. "
etc.
For me at least it feels like its the first time Spencer is speaking like a human and not some sugary PR machine. How will this end for him and his Careeer, thoughts?