Hi all,
I see that we have a lot of threads discussing this topic, and think we should probably focus in having everything consolidated under one thread. I think ad-hoc threads as news come to light are ok, but they should eventually be merged here if our kind staff
@BloodMod
@TubzGaming
agree. Previous threads wouldn't need to be added as they have served their purpose.
Adding the Microsoft/Zenimax merger document here as it has information relevant to this.
With all that said... Here's a brief summary of where we are. For record keeping sake, here's the SEC filing:
18th of January 2022 - Microsoft announces their intent on acquiring ABK for the sum of $68.7B, subject to regulatory approval.
Legendary games, immersive interactive entertainment and publishing expertise accelerate growth in Microsoft's Gaming business across mobile, PC, console and cloud. REDMOND, Wash. and Santa Monica, Calif. – Jan. 18, 2022 – With three billion people actively playing games today, and fueled by a...
news.microsoft.com
6th of July 2022 - CMA, UK's regulatory entity, announces that they are investigating the deal. As of September 15th, the CMA has moved the acquisition enquiry into Stage 2
The CMA is investigating the anticipated acquisition by Microsoft Corporation of Activision Blizzard, Inc.

www.gov.uk
6th of October 2022 - Brasil's Conselho Administrativo de Defesa Econômica announces they have approved the acquisition
Brazil's Administrative Council for Economic Defense has approved the Microsoft and Activision-Blizzard merger, citing PlayStation's already dominant position and Nintendo's ability to compete.
www.ign.com
8th of November 2022 - The European Comission opens in-depth investigation into the proposed acquisition of Activision Blizzard by Microsoft
23rd of November 2022 - Politico reports that the Federal Trade Commission is likely to file an antitrust lawsuit to block Microsoft's $69 billion takeover
A lawsuit would be the FTC's biggest merger challenge to date under Chair Lina Khan.
www.politico.com
8th of December 2022 - FTC Seeks to Block Microsoft Corp.'s Acquisition of Activision Blizzard, Inc.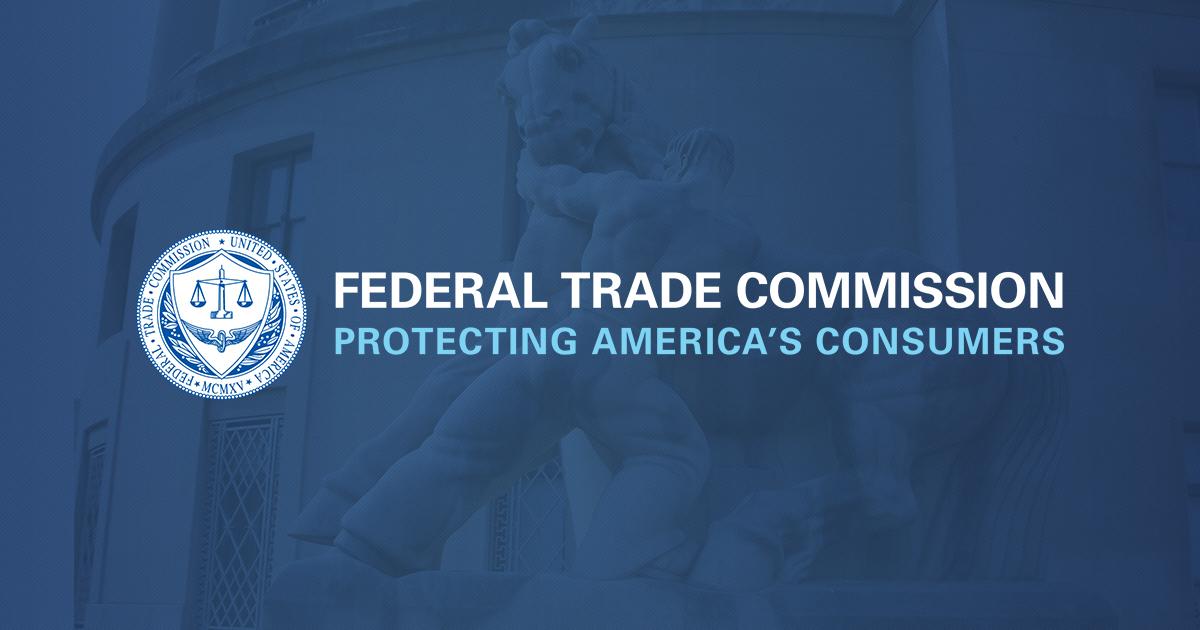 The Federal Trade Commission is seeking to block technology giant Microsoft Corp. from acquiring leading video game developer Activision Blizzard, Inc.
www.ftc.gov
Additional information - FTC's in-house trial to begin on the 2nd of August 2023.
The US Federal Trade Commission is seeking to block Microsoft Corp.'s $69 billion acquisition of Activision Blizzard Inc., saying the tie-up between the Xbox maker and popular gaming publisher would harm competition.
news.bloomberglaw.com
A simple timeline can be found below, as well as a timeline for future events
2022/01/18 - Microsoft announces intent to acquire Activision Blizzard
2022/07/06 - CMA announces they are investigating the deal
2022/09/15 - CMA moves enquiry into Stage 2
2022/10/06 - Brasil's CADE approves the deal
2022/11/08 - European Comission opens in-depth investigation
2022/11/23 - Politico reports that the FCC is likely to challenge the deal
2022/12/08 - FTC Seeks to Block Microsoft Corp.'s Acquisition of Activision Blizzard, Inc.
2023/01/18 - First cut off for acquisition completion, which can be extended
2023/03/01 - Statutory deadline for CMA's decision
2023/04/18 - Second cut off for acquisition completion, which can be extended
2023/04/26 - Deal prohibited by the CMA
2023/07/18 - Final cut off for acquisition completion, which may or may not be extended (the paperwork is unclear here)
2023/08/02 - FTC in-house trial to commence
FTC vs Microsoft PDF repository
- Includes redacted and unredacted documents
Last edited: