Seems pretty likely that PixelOpus are making a Ghostbusters game
Their next game is "... a collaboration with Sony Pictures Animation."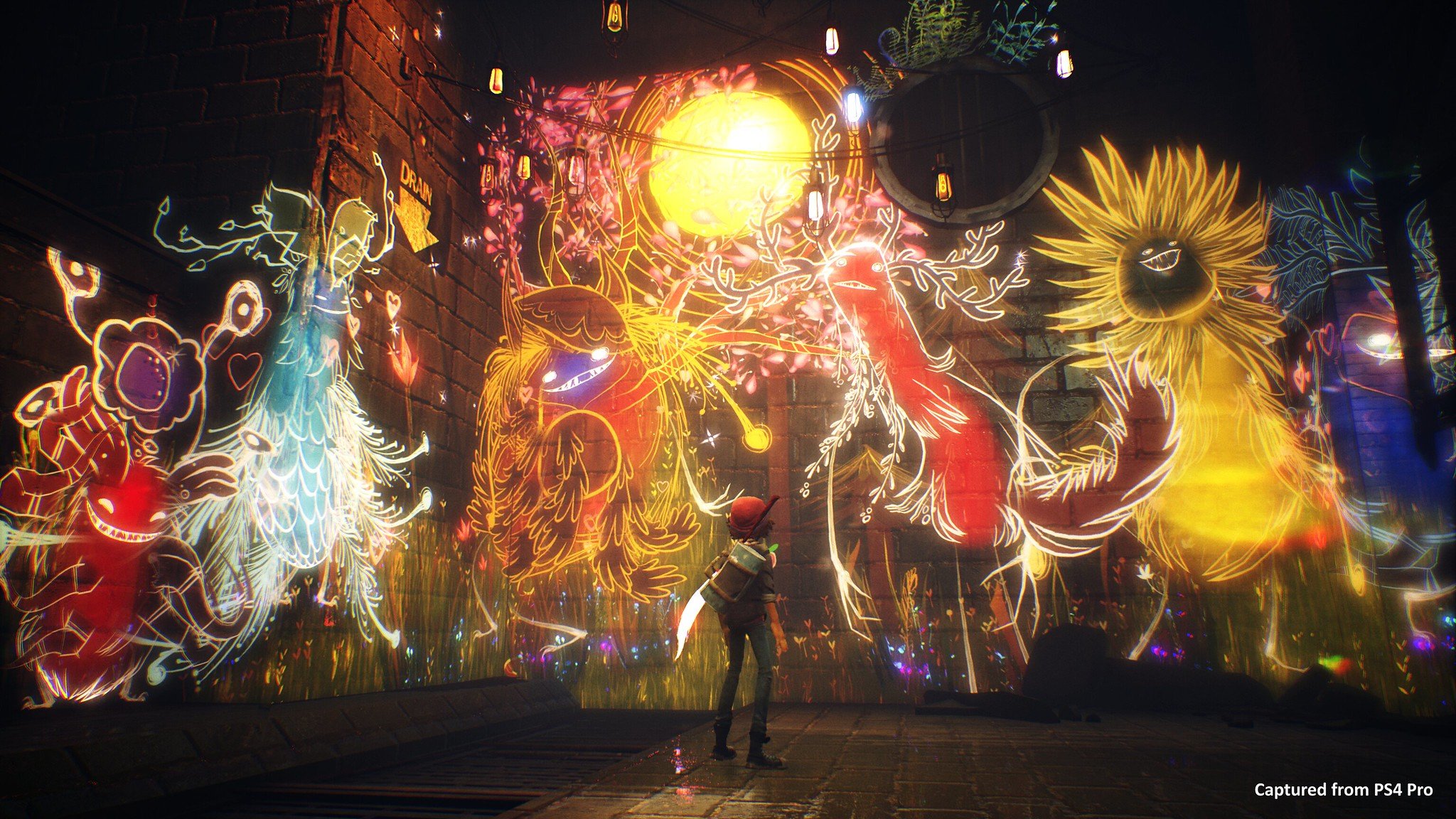 It's currently hiring staff to work on the Unreal Engine 5 project…

www.videogameschronicle.com
PixelOpus took a company trip to a Ghostbusters film (for research?) and sharing it on their social. 10/10 lol
And Sony Pictures Animation are making an animated Ghostbusters movie
Director Jennifer Kluska has finally opened up about Sony Pictures Animation's upcoming Ghostbusters animated film.
www.comingsoon.net
"Last June, it was officially announced that Sony Pictures Animation was developing the first animated film adaptation of the Ghostbusters franchise"
As we continue to unpack all the news coming out of tonight's Ghostbusters Day event, Ecto-Fest, including the reveal of not one, but two feature-length Ghostbusters films are currently in development!
ghostbustersnews.com
Easy way for Sony to get some money out of their smallest least successful team.
Make a licensed movie tie in game.
Fits with this new era of PlayStation Productions and cross media