So we are half way through the year, I just wanna ask... Have you played anything retro in 2023?
We had some big hits so far the first half of the year like Zelda, RE4Remake, FF16, SF6. It seems like gaming is back big in 2023.
Here as of late I've been going retro a bit as I got a Dreamcast for Christmas and playing my first ever playthrough of Skies of Arcadia and it's been a blast!
I've been giving some love to the ps3 a lot lately. Just beat Asura's Wrath and it's DLC.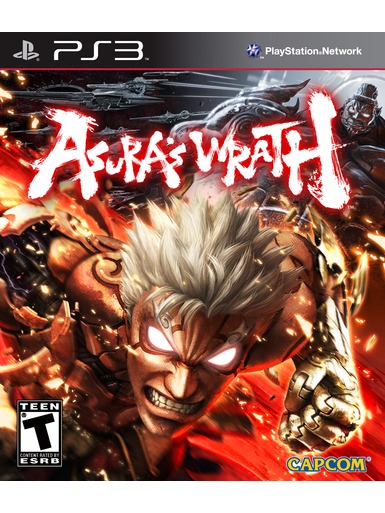 I'm also going through Trails of sky FC on Vita. It's been a treat!
Just wanted to ask, Have you Retro game any in 2023, If so, whatcha playing?