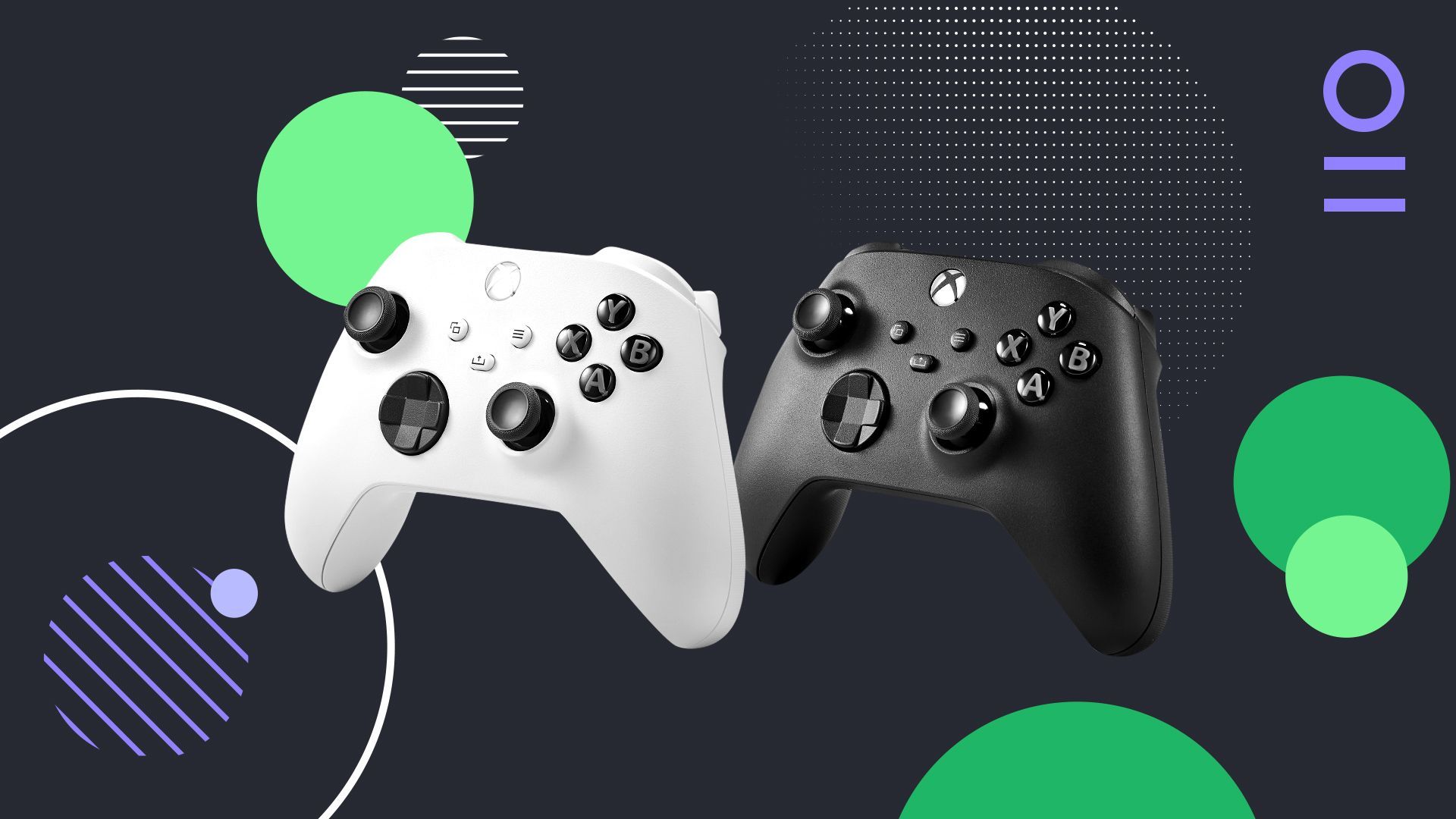 Microsoft executives expected in spring 2022 to launch the next Xbox console in 2028, and were considering a more flexible approach to its gaming hardware, according to an internal chat log released as part of the Federal Trade Commission's lawsuit to block Microsoft's purchase of Activision.
Driving the news:
The 2028 launch plan was referenced in a May 2022 meeting among more than a dozen senior Microsoft executives attended by CEO Satya Nadella, CFO Amy Hood, and head of gaming Phil Spencer, among others, according to the document.
In a brief chat exchange, a non-Xbox executive asked the gaming leadership team whether the next Xbox will veer from the traditional model of consoles having fixed hardware standards that all game makers develop for.
What they're saying:
"One of the things consoles have been really great at is giving a very clear platform target for developers, and [Game Development Kit] has been really good at this," Anuj Gosalia, corporate vice president of immersive experiences, wrote in the chat at one point.
"Is the plan for 2028 to keep that [illegible] like model or force a Windows like flexible/capabilities like model?"
"We have already started this journey with Xbox One and Xbox One X, furthering it in Series S | X," Kevin Gammill, corporate vice president of gaming ecosystems, replies, referring to Microsoft's experimentation with different-powered Xbox models in recent console generations.