Everybody knows these are just excuses and damage contention, but it's funny how things are being spun around: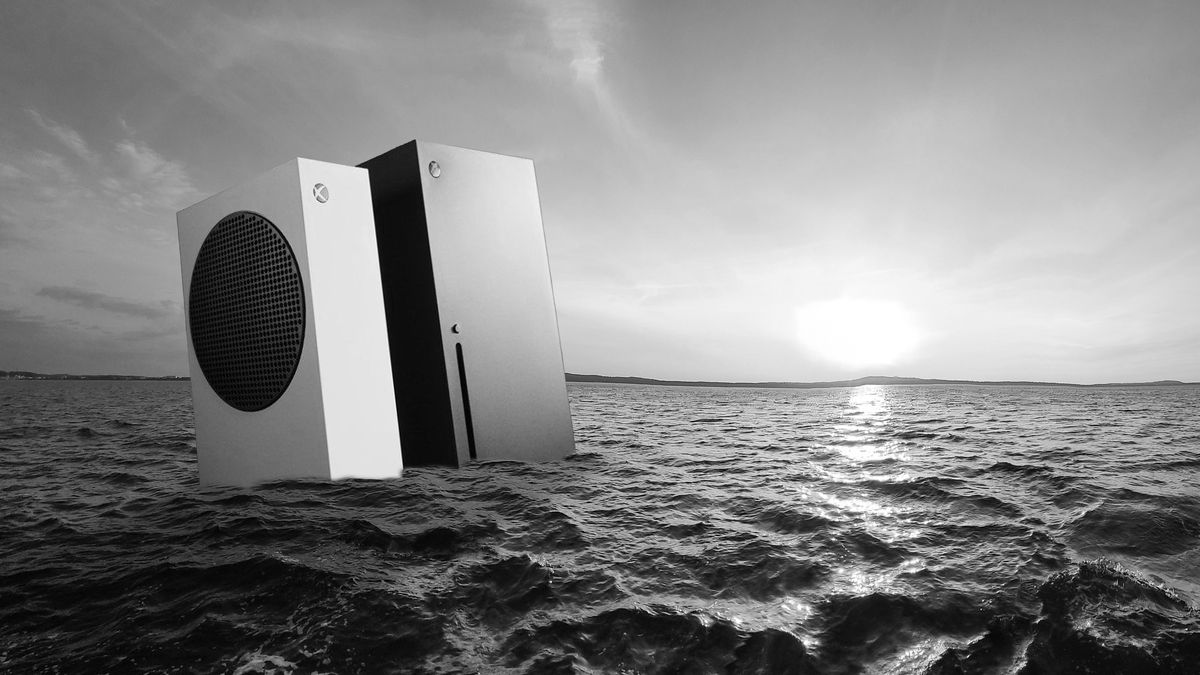 A few bright spots can't illuminate what was a pretty grey year overall for Xbox.

www.windowscentral.com
It's hard to know for sure where the difficulty lies for Microsoft and its first-party games output. Some have blamed Microsoft's internal rules around contract work as causing unnecessary churn that sees projects lose key staff on a higher-than-usual basis. I've been told internal politics over engine use has also led to developmental problems in games like Fable and Halo Infinite, as Microsoft sought to use its own tools rather than fully-featured industry standards like Unreal Engine, which further exacerbates problems around training contractors, only to lose them mid-project. The pandemic was harsh on all sides of game development, but that doesn't seem to have stopped Sony from releasing Horizon Forbidden West or God of War Ragnarok this year, nor has it stopped Nintendo from launching Splatoon 3 or Pokemon Scarlet / Violet.
Funny how Sony managed to deliver games consistently with their studios working with contractors and also using their own custom engines. Here's a list of studios that have delivered games since 2020 using their custom engine:
Bluepoint
Guerrilla
Insomniac
Japan Studio / Team Asobi
Naughty Dog
Polyphony
Sony Santa Monica
Insomniac will probably have 4 AAA games released in 3 years using their own game engine. As a matter of fact, the only game from a Playstation Studio that released using an "industry standard" engine was Returnal.
Last edited: